2019 is going to see the return of one of the most gripping fantasy tales coming in straight from Westeros one last time, namely Game of Thrones Season 8. With the undead army destroying a section of the wall and opening the floodgates of the seven kingdoms to the White Walkers in the last season, a prodigious battle will loom throughout season 8. This epic battle, which allegedly took 55 days to shoot, has even been accidentally confirmed by one of the assistant producers on the show.
George R.R. Martin made it clear to Benioff and Weiss about the ending he has envisioned for this multi-layered adaptation. Every other plot line on the show has been kept tightly under wraps and they could go in any direction. However, here is a list of 7 things you can expect from Game of Thrones Season 8:
An Anxious Tyrion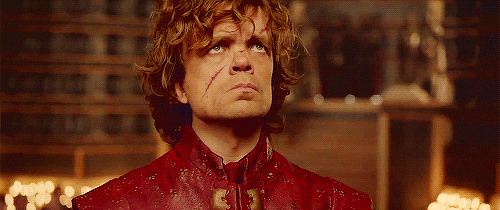 The ambiguity of the show is well reflected in Tyrion Lannister's look after he happened to discover that Jon Snow and Daenerys Targaryen were quite literally taking their partnership, one step further. So, Tyrion could possibly be anxious about their possible offspring or his feelings towards Daenerys may just have come to light.
Tyrion as Judas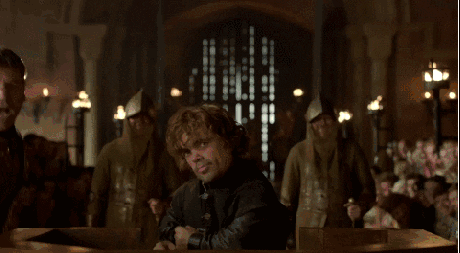 There is much speculation about the possible deal between Tyrion and Cersei Lannister and we could possibly see the former playing Judas to Daenerys and Jon.
Death of Cersie by Jamie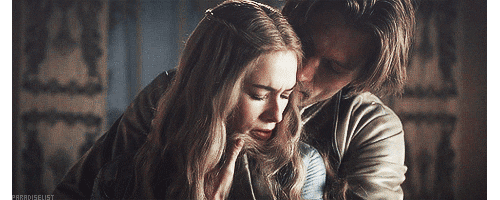 On the topic of the mad queen, Cersei, we may just expect her untimely death at the hands of her ex-beau Jamie, according to the prophecy in season 5. Although, that may just be conjecture, with her carrying Jamie's child and all that.
The Coming Together of Starks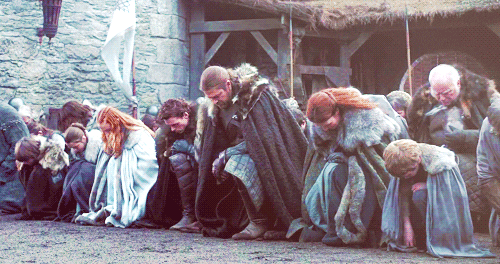 What's promising about this new season is that the powerhouse Stark family is finally together in one place, ready to battle it out and they could discover that their lineage is shared by Jon Snow as well.
Jon and Daenerys as Enemies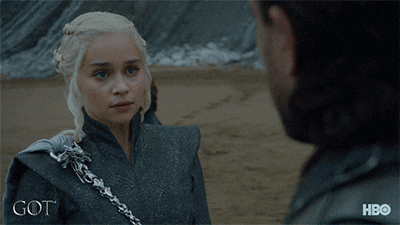 It is also possible that if the news of the Targaryen-Stark love child surfaces, Jon and Daenerys could end up as enemies, both fighting it out for the iron throne.
Bran Stark Could be the Night King
The ball for this plotline can be set into motion by Bran Stark, who, some say, could be the Night King. He could have travelled back in time and warged into the First Man, as shown in the flashbacks involving the Children of the Forest. This is one of the biggest conspiracies for Game of Thrones Season 8.
Arya Stark Killing Cersei Lannister?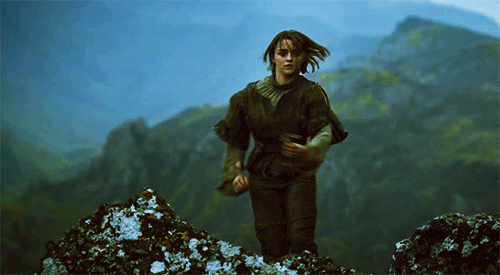 Lastly, the faceless assassin that is Arya Stark, has a kill list. We may just see her at King's Landing checking off Cersei Lannister's name from her list.
With innumerable possibilities on Game of Thrones Season 8, the cast and crew have promised this season to be breathtaking.