Netflix has just dropped a brand new docuseries about the legendary English footballer, David Beckham, and the internet is going nuts for it.
What's Happening
David Beckham, the former England football star and captain, is currently the talk of the town thanks to a new four-episode docuseries on Netflix. The series, called "Beckham," is actually co-produced by Beckham's own media company, Studio 99. It's a deep dive into Beckham's life, from his early days kicking a ball around with the Waltham Forest under-12s to becoming a global football sensation.
What's Inside
The show features interviews with his family, teammates, and even his old coach from Manchester United, Sir Alex Ferguson. People are sharing their favourite moments from the series all over social media.
The Buzz on Social Media
So, what's got everyone buzzing?
Beckham and Victoria's Relationship: The docuseries paints a beautiful picture of David Beckham and his wife, Victoria Beckham's relationship. There's even a cute moment where David playfully teases Victoria about her background.
Beckham's Late-Night Cleaning Habit: You won't believe this, but the man himself, "Goldenballs," has a late-night cleaning habit. He spills the beans about tidying up the house while everyone else is in dreamland. In the final episode, he opens up about his obsessive-compulsive disorder (OCD) and shows off his spotless fridge.
The Mental Pressure of Being a Footballer at the World Cup: The series digs into Beckham's regret over that infamous red card during the 1998 World Cup match against Argentina. It was a tough time for him as England faced defeat on penalties, and he had to deal with a lot of criticism and even abuse directed at him and his family.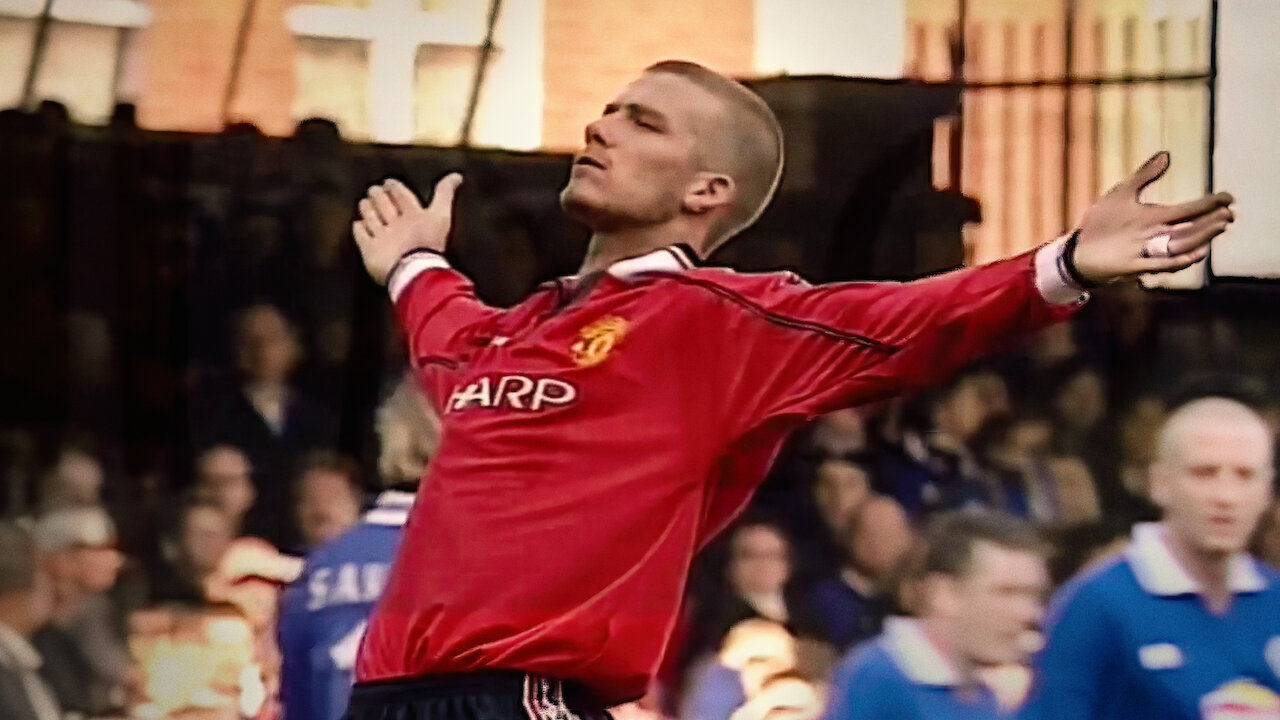 His Madrid Adventure: The series takes us deep into Beckham's journey to Real Madrid, which put a strain on his relationship with his former boss, Alex Ferguson. It also delves into his complex interactions with Carlos Queiroz, who was once an assistant coach at Manchester United and later became the head coach at Real Madrid while Beckham was there.
Messi's Arrival at Inter Miami: And last but not least, the docuseries captures all the emotions when David Beckham signed none other than Lionel Messi for his Major League Soccer (MLS) club, Inter Miami CF.
So, if you haven't already, it's time to grab some popcorn and settle in for a fascinating look at the life and times of David Beckham. You won't be disappointed! 🍿⚽