Several romantic films and web series were released this year, which captivated the hearts of the audience. People often like to watch romantic web series or movies during the holidays. To make this last time of the year more enjoyable, we are telling you about 10 popular romantic web series and movies of the year 2021, which you can enjoy sitting at home.
Modern Love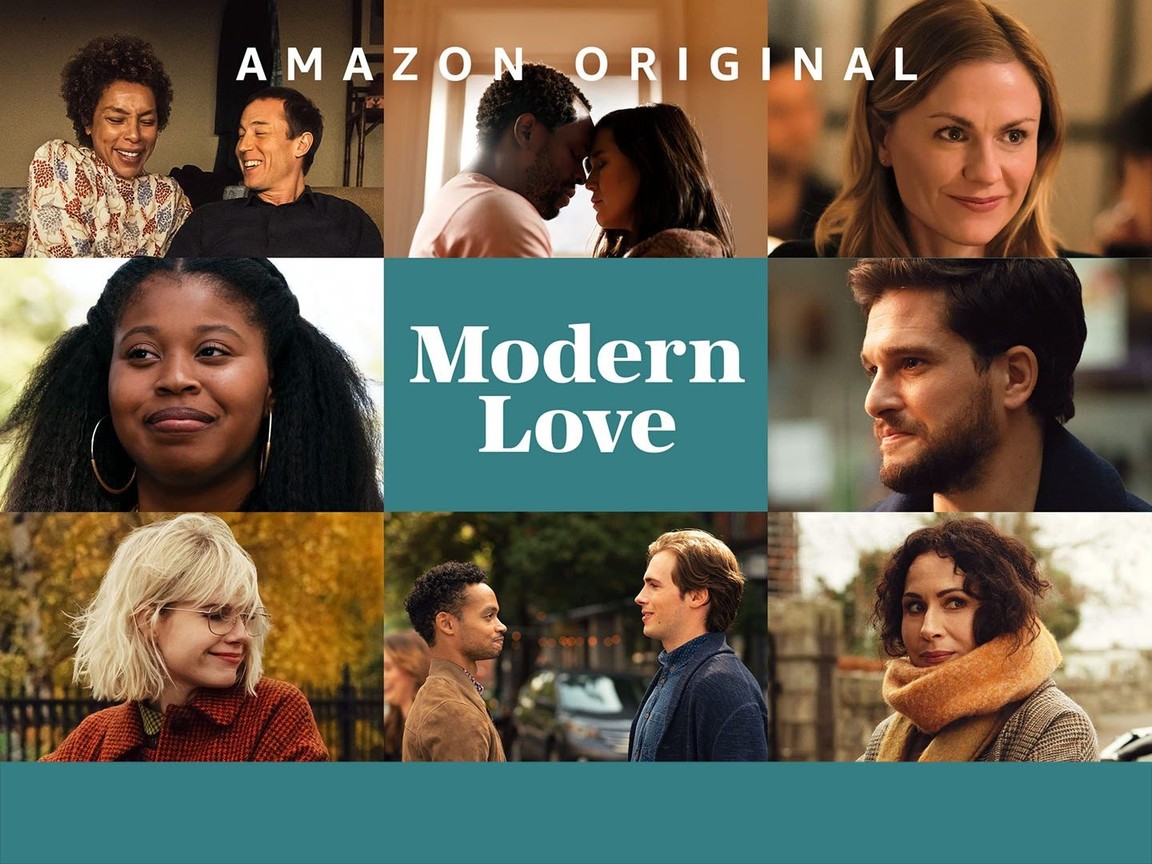 This series is a must-watch. The simple, no-nonsense tales will compel you to watch this unique web series.
Little Things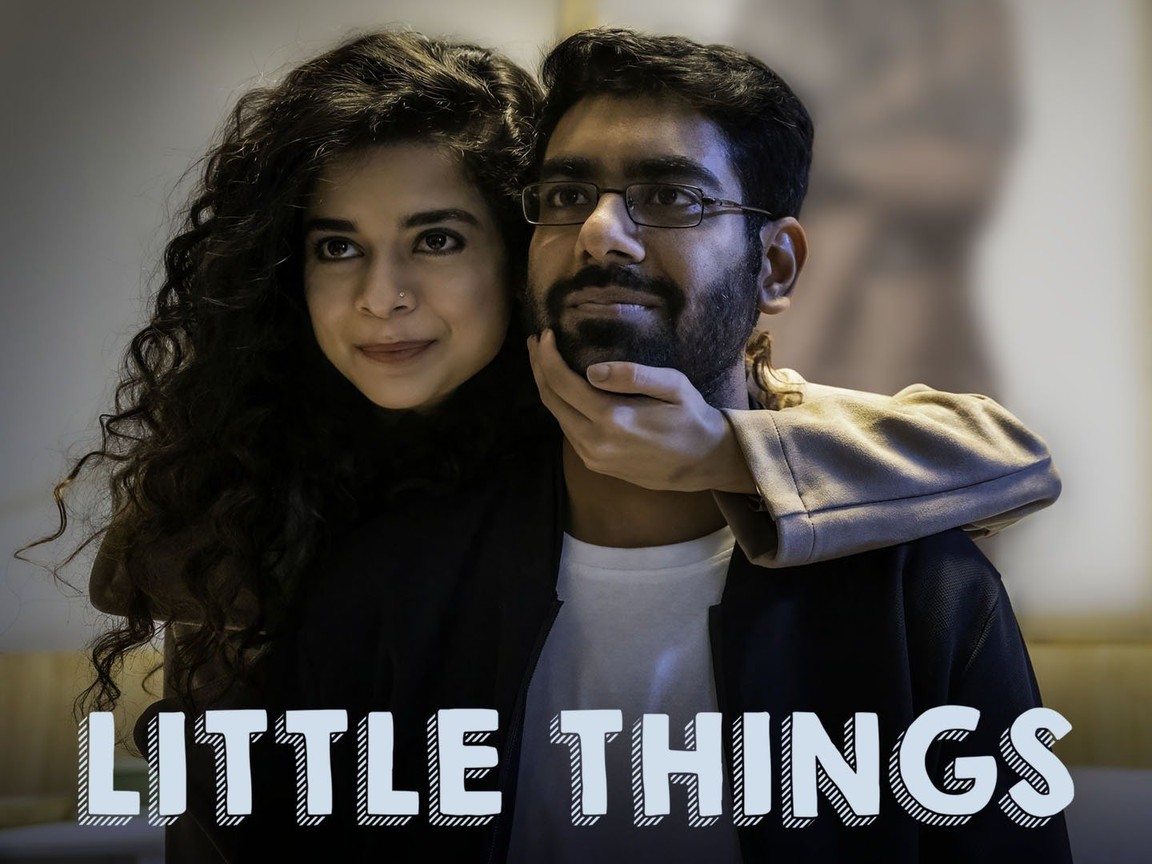 Season 4 of the web series was released this year, which gave new love goals to the couples. Dhruv and Kavya will inspire you to celebrate the small things in life.
Never Have I ever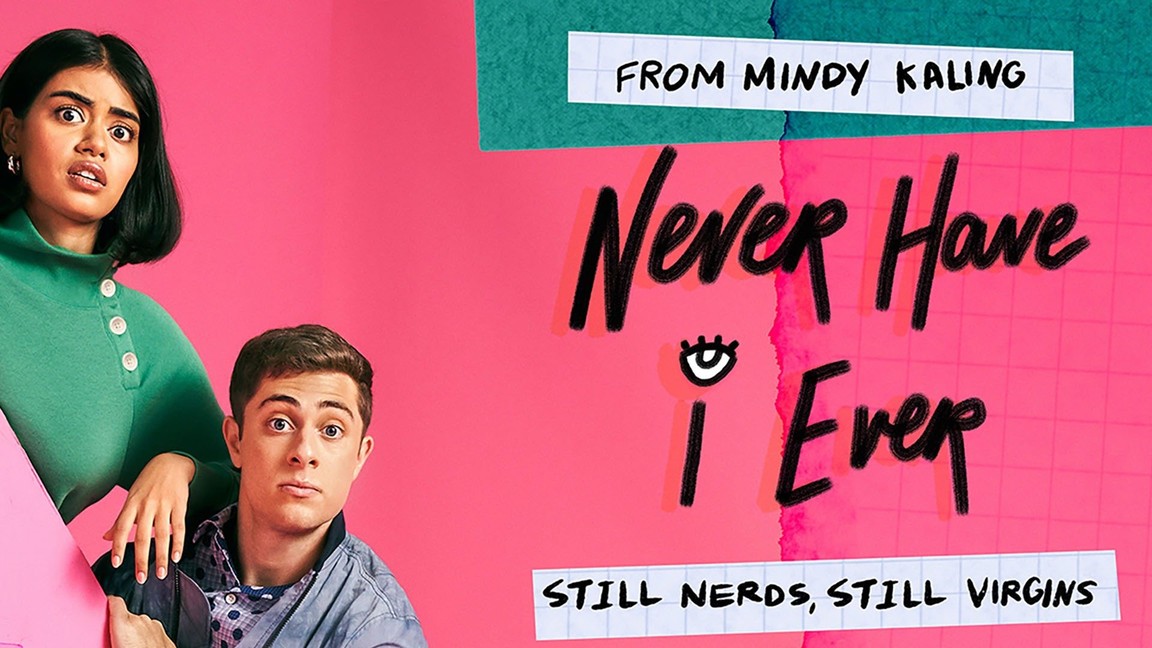 This is a romantic comedy about teenagers. Viewers will find it comforting to see the story of Maitreyi Ramakrishnan, who is trying to understand love and attraction.
The Kissing Booth 3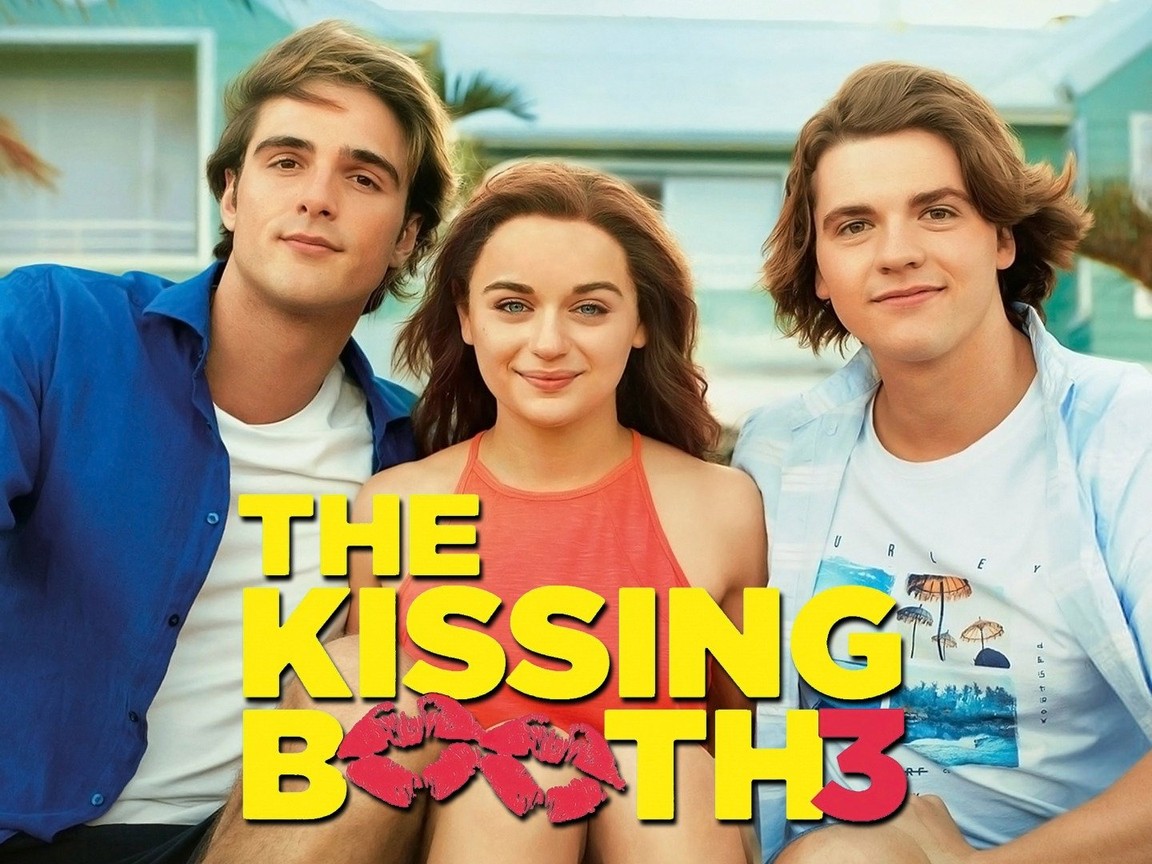 This is a teen romance show. It is about Ellie who is battling herself with more than one choice of love.
To All the Boys: Always and Forever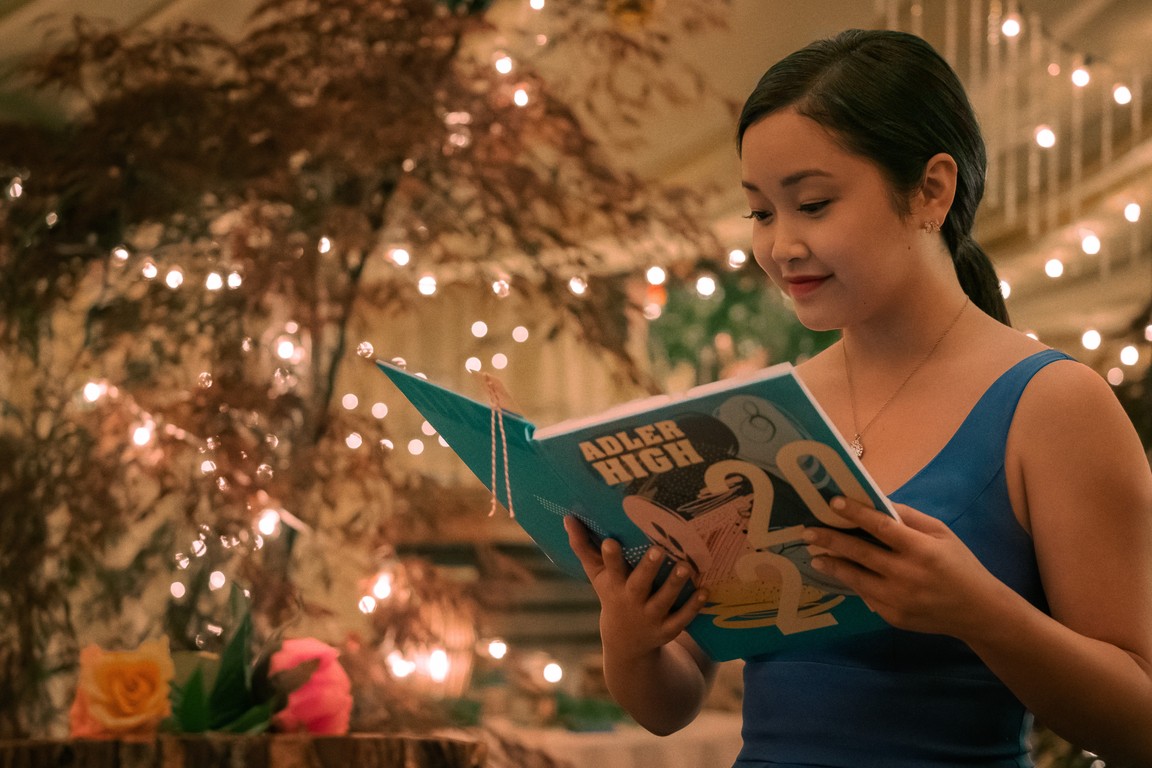 This show teaches the viewers to believe in life. People will also get to see some super cute moments between Lara Jean and Peter.
Dil Bekaraar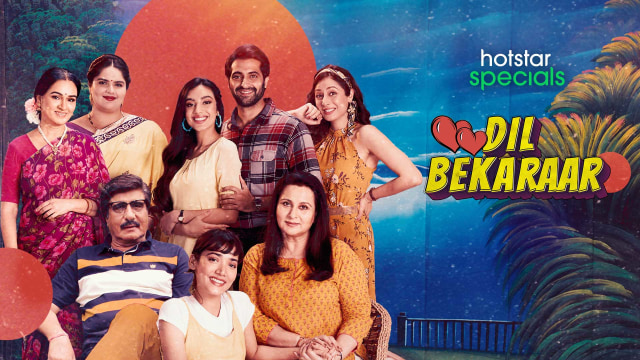 This web series is based on Anuja Chauhan's 2013 book 'Those Pricey Thakur Girls'.
Love Hard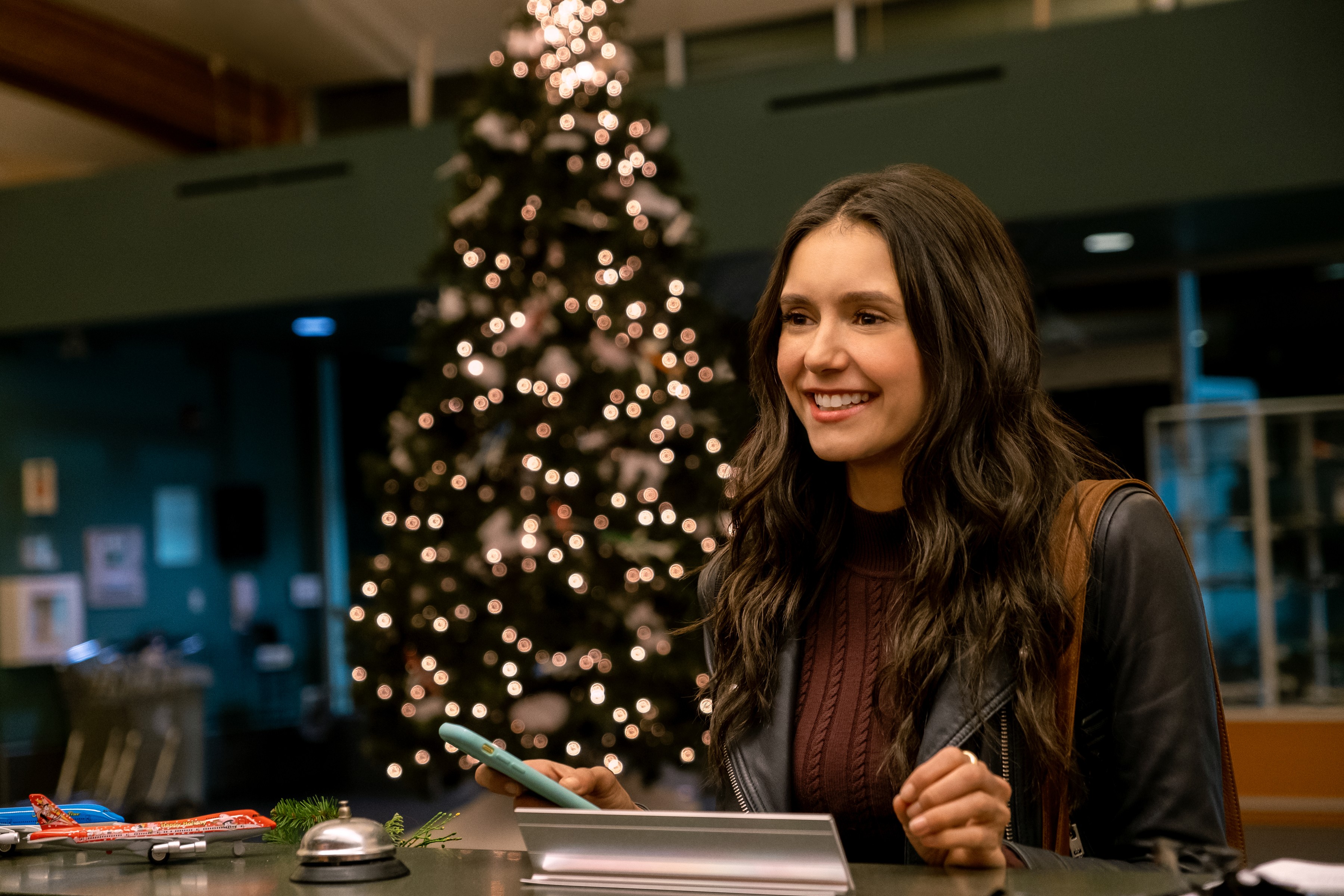 The film is about Natalie Bauer who meets someone on a dating app.
Maara
Directed by Dilip Kumar, this R Madhavan film will keep you glued to the screen with its storyline.
Malcolm & Marie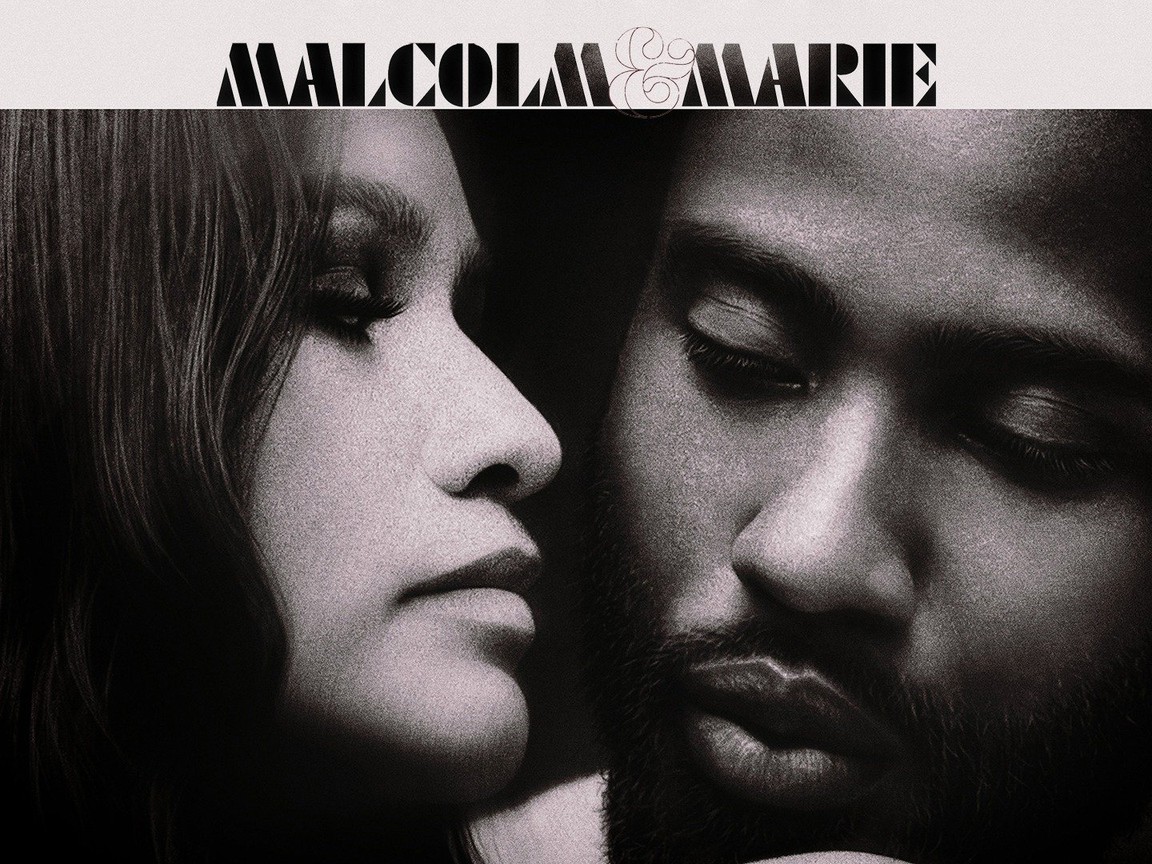 The film is about the couple Malcolm and Mary, whose relationship goes through many ups and downs.
Hometown Cha Cha Cha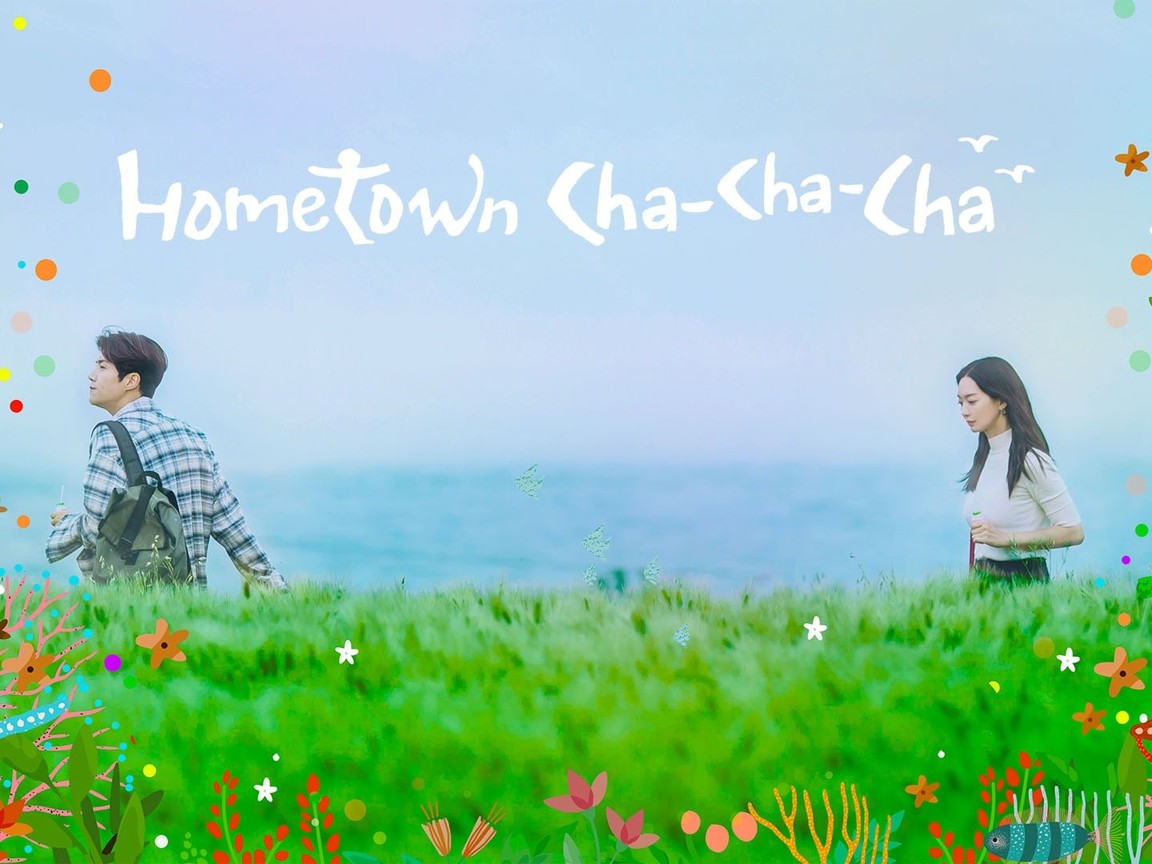 This drama is about two people who are very different from each other but seeing them coming together as a couple is lovely.