Degrassi: Next Class is a Canadian TV show which talks about sexuality, terrorism, teen depression – all enveloped in the fun plot of high school drama.
By Aditya Gupta
If you've been a huge fan of American Teen Dramas like Glee, Awkward, Gossip Girl or even the latest 13 Reason Why.. then here are ten reasons why you should catch this amazingly positive and may be a little idealistic Canadian Teen Drama "Degrassi: Next Class". In many aspects, this show might be even better than any other American Teen Show 
1. The show does not hesitate to talk about Confused Sexuality, self-awareness regarding one's sexuality and difficulty accepting who they are. It talks about the complexity of emotions that one must go through while discovering oneself. 
2. The show celebrates and supports Queer Love. There are gay, lesbians, bisexuals as well as genderqueer characters which makes the show accepting and embracing to the 'New Normal'.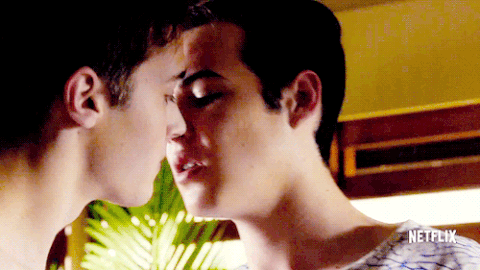 3. This season's prime focus was on Islamophobia which drew parallels with reality. It talked about Syria and the duality of first world; how they choose to address some issues or news but tend to hide or feel it less important. The show aptly puts up the point that deaths in one country cannot be more important than deaths in another.
4. Unlike many American teen drams, there aren't any tribes or groups like jocks, nerds, cheerleader etc.. It's all mixed, like a tasty beautiful bowl of salad.
5. And even though, the show handles a lot of serious stuff, it doesn't feel short of the usual Teen Problems like friendship, bullying, teen pregnancy, first time love, the pressure of fitting in or losing virginity etc.. You'll feel right at home.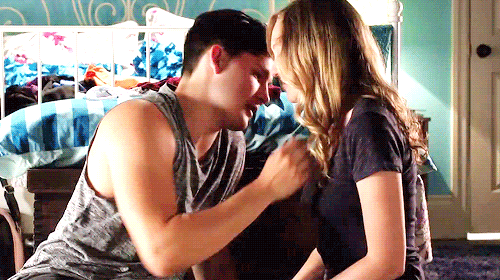 6. It also talks about terrorism and how fear brings the worst out of us in very heart touching scene which is a true reflection of anti-Islamic sentiments.
7. The show also does not shy away from talking about white privilege and how they perceive racism. The show also indulges in how a casual remark or slur could sound racist and not a casual statement. The show is also a crash course on what is racism and how deep rooted the problem is which goes unchecked by all of us.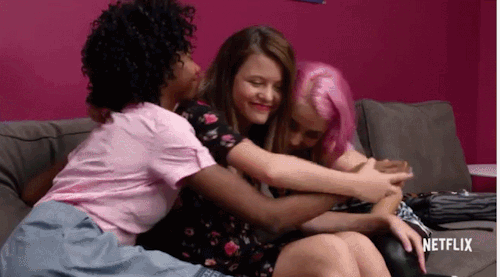 8. It might feel like the show might have a serious tone to it but at the same time, the show has done pretty well in keeping the fun element alive. Not to forget, with all the fun stuff, the show, still, manages to be educative about society and its issues. It's a full circle. 
9. The show also talks about issues related to Teen Depression, with two main characters suffering from it. It abstains from romanticizing the whole idea of suicide and at the same time, sends a positive message that it was completely fine to seek help. 
10. The show also has some beautiful original music like Not Okay, Last Exit or Black or White which is just amazing and works as the perfect icing.
Where to Watch in India : Netflix