A name known by all, a smile loved by all, and a soul taken away too soon. Sridevi, an actress who was the role model for every woman for years, passed away due to a cardiac arrest, aged 54. She was a complete actress and could act in a movie of any genre, whether it was comedy, drama, or any other.
She started her acting career at the young age of 4 and she went on to win numerous awards for her work, including 6 Filmfare awards and the coveted Padma Shri. She acted in almost 300 movies, and even at the age of 54, her looks and charm could outshine many younger celebrities today.
She had started playing her second innings in Bollywood when fate took her away. A true superstar of Tamil, Telegu and Hindi movies, Sridevi was truly the first female Superstar that India had.
Paying our condolences to her, we list here 5 of the best performances Sridevi has given, though counting just 5 would be an injustice to her.
English Vinglish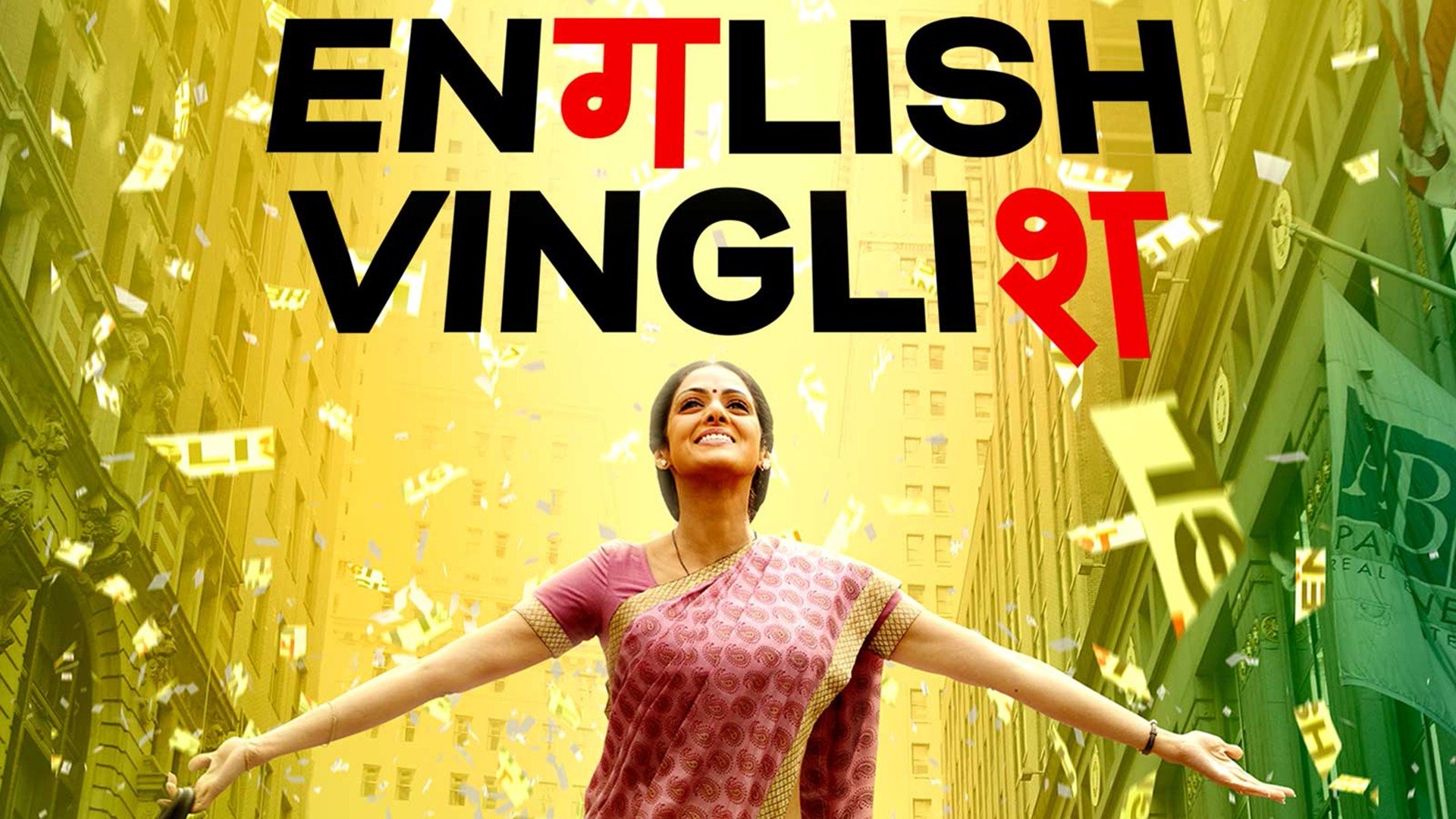 It is hard for someone to be out of the film industry for almost 15 years and then make a successful comeback. If you are Sridevi, however, it isn't that hard. English Vinglish portrayed Sridevi in a non-glamorous role of a housewife who tries to learn English in order to gain self-confidence. Sridevi hits all the right spots with her acting in this movie, which makes it hard to believe that she was gone for so long. She adapted herself with time very well, and her role as a middle class, mid – 30's woman gained critical acclaim widely.
Moondram Pirayi
A movie that earned two National Awards, Moondram Pirayi was a 1982 movie when Sridevi's career was still in its initial stages. Sridevi plays the role of a girl who loses her memory after a car crash, and her acting skills shine out even at such a young age. She also won a Tamil Nadu State award for the Best Actress for this movie, and also starred in the remake of this movie in her original role, Sadma.
Mr. India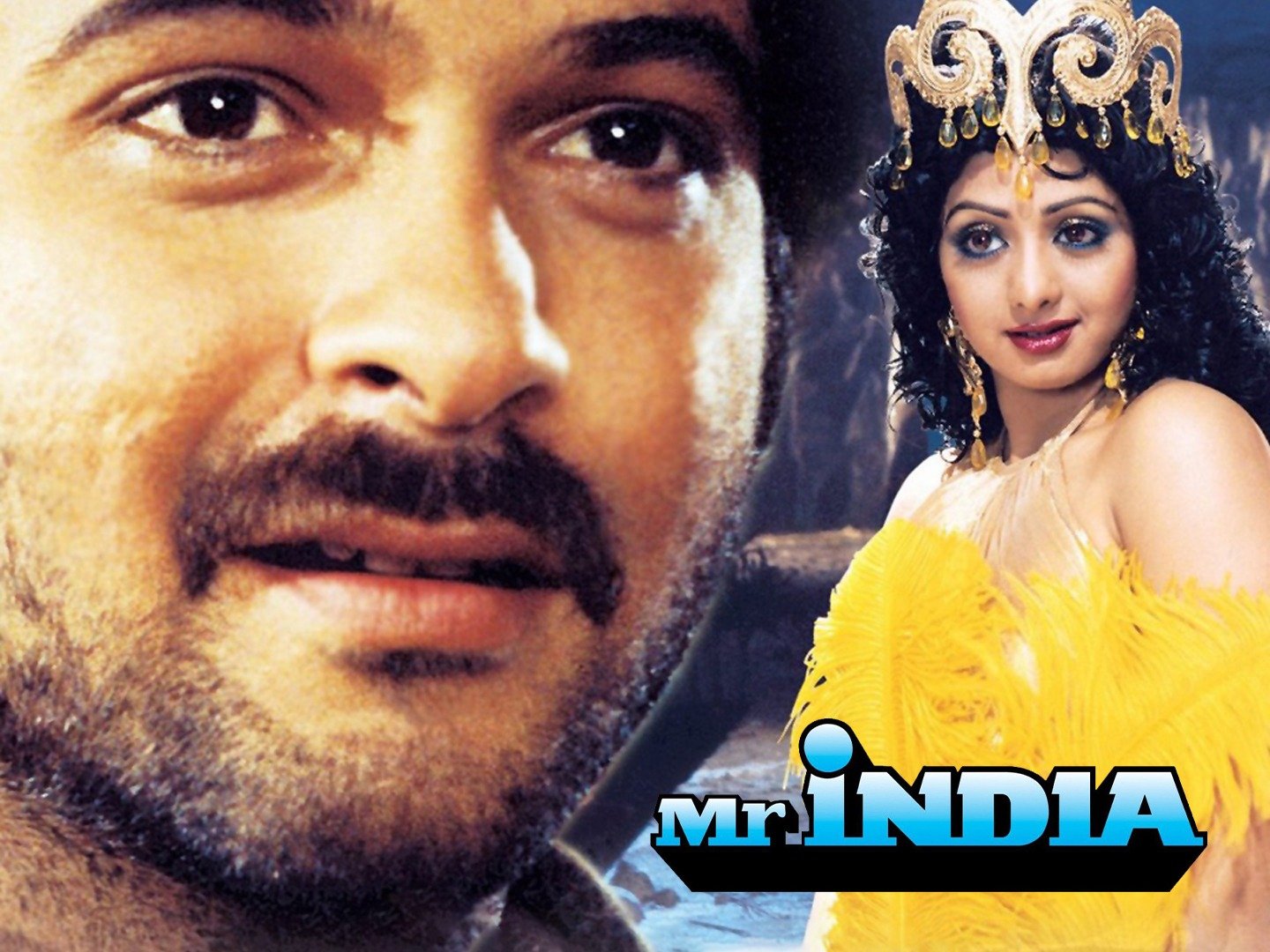 Just because Anil Kapoor was the hero (literally) doesn't mean it overshadowed Sridevi in the movie in terms of acting. Her on-screen chemistry with Anil Kapoor was one of the best parts of the movie, and nowhere does her acting make us feel that the female character is any weaker than her male counterpart.
Mom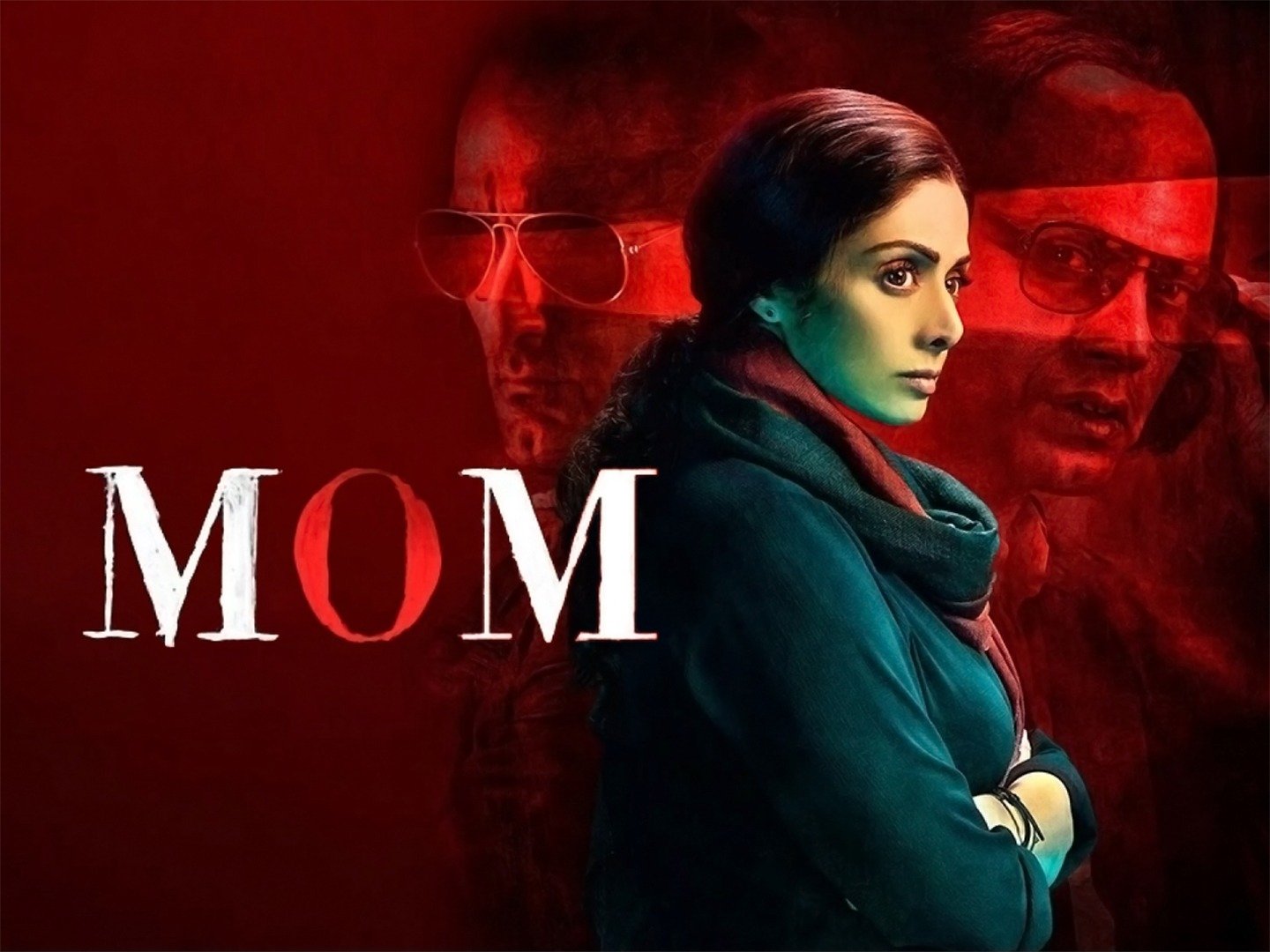 Her last on-screen appearance (until the release of Zero), Sridevi here plays the role of a vigilante mother who is out there to seek revenge for her daughter. Completely different from the roles she played in her initial stages in Bollywood, she completely nails it. This movie has no comic element or traditional Bollywood masala drama, and Sridevi still fits in perfectly. This movie went out to show how good an actress she is, and the vast range of roles she can play.
Lamhe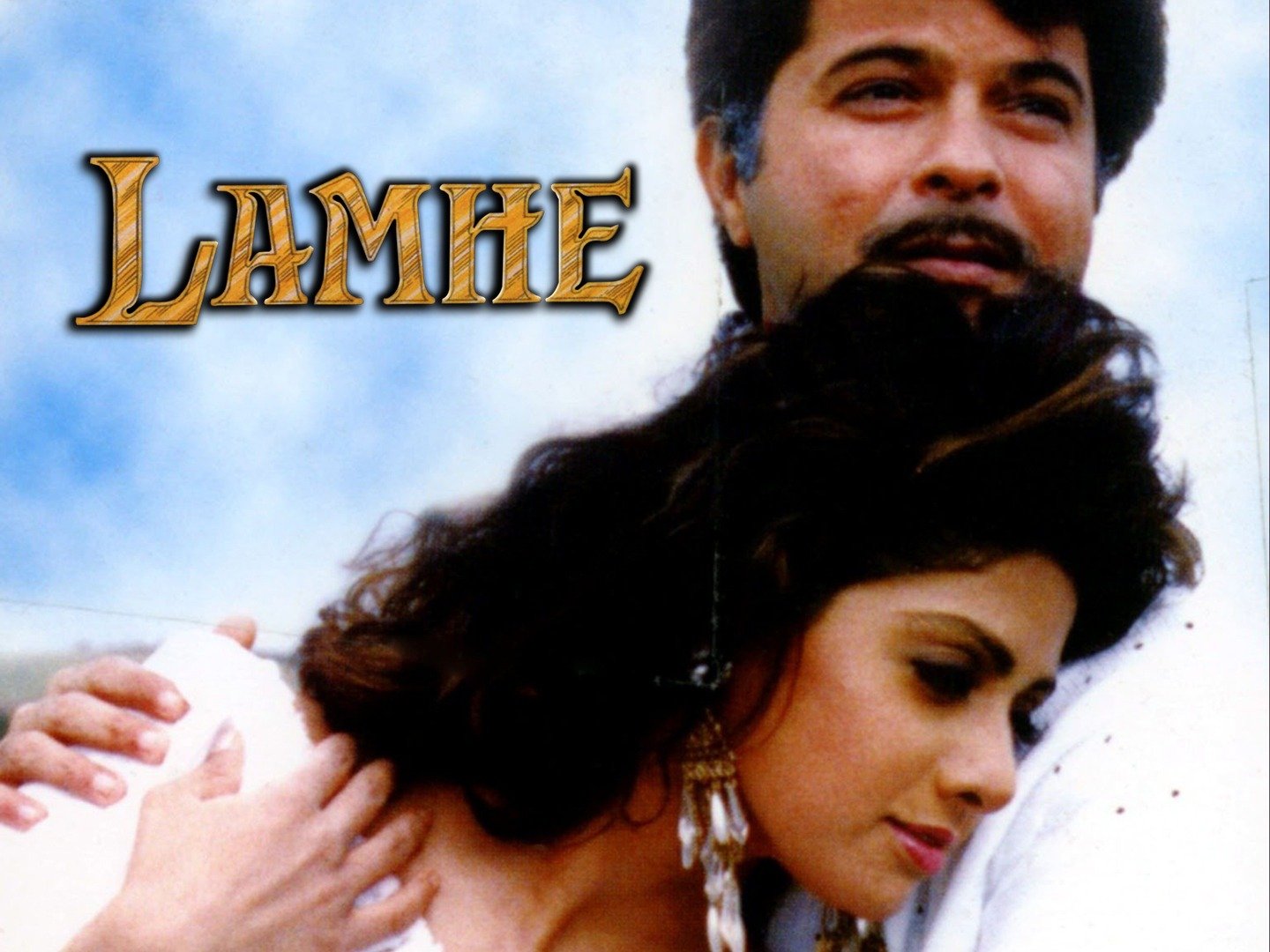 Ranked as one of the best romance movies in Bollywood, Lamhe earned Sridevi one of her many Filmfare awards, for the role of Best Actress. Once again building on the superb timing between Sridevi and Anil Kapoor, Lamhe has Sridevi in a double role as a mother and a daughter, and she gained critical appreciation. Songs from this movie, such as Morni Baga Ma Bole, are cult classics today. What makes it worth mentioning here, however, is that Sridevi's father died while the film was being shot. Sridevi, despite being in grief, commenced shooting straightaway after her father's funeral and even did a comedy scene.
Sridevi was one of the most elegant actresses to have graced Bollywood, and an icon who is, was and will be looked upon by many celebrities today. Her simplicity and her beauty were below none, and her acting skills make her one of the finest performance actors we will ever witness.
May she rest in peace!